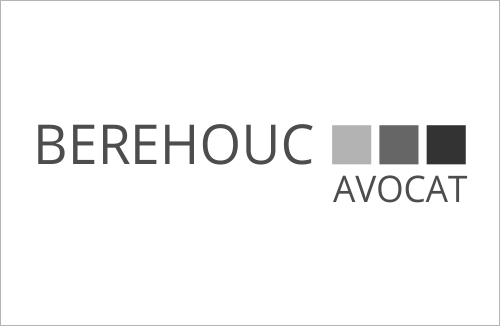 The creation of the firm results from the deep conviction of its founder that there exists in the business law consulting market a strong expectation of economic actors to emerge alongside the larger legal firms, less conventional structures, more flexible, able to combine their skills and expertise during a strategic operation entrusted by a client. Berehouc Avocat is determined to position itself on this segment, disruptive of the dominant model.
The firm stands out by its close proximity to the business community. Its founder has done most of its career in a major company. This gives it a real ability to anticipate the expectations of managers and to support them in their strategic decisions as well as in the implementation of the operations deriving therefrom.
The firm provides first-rate legal services to its clients mainly in the fields of mergers & acquisitions, capital markets, corporate governance and compliance.
His founder, formerly general counsel in a CAC 40 company, has worked on many significant transactions involving both listed and unlisted companies over the course of the last 20 years.
The firm also provides a services offer for private clients thanks to the solid know-how acquired by its founder in a renowned family office.
The firm systematically ensures that its clients receive concrete and operational solutions, tailored to their needs.
Ethics, rigor and creativity are the hallmark of the firm.
The firm's clientele consists mainly of companies, investors and entrepreneurs.
The firm works closely with partner firms in France and abroad depending on the nature of the case.